Some Photos of this cool mountain lake


Checkin` the fly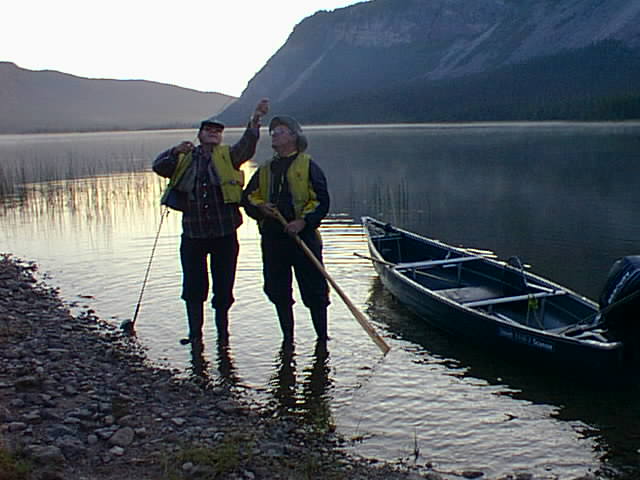 No Fish! Gotta be the fly!
Camp Site
Good Memories
Dino Galloping Gourmet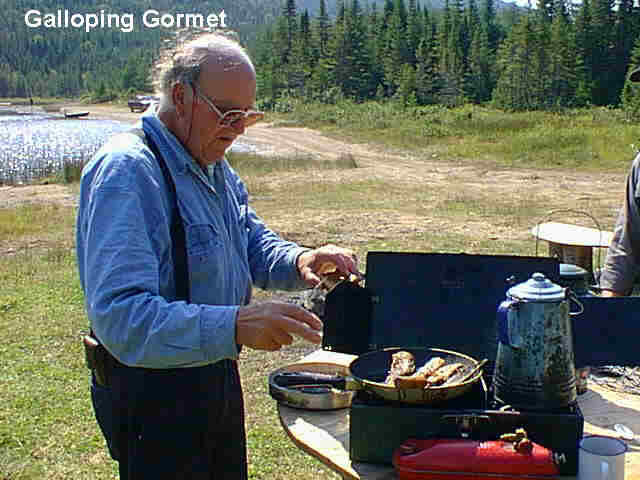 Pan-fried sea trout MMMMMM
Dino & Todd I`m behind the camera
Big ones are down in the weed bed
Sunset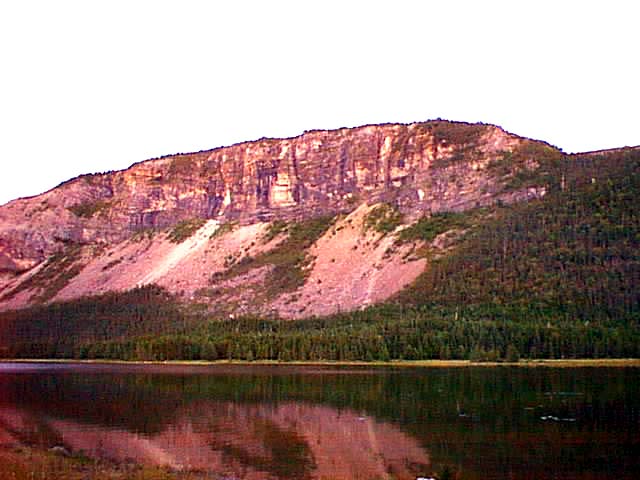 Evening Fishing Starts Now
Goose Arm Stream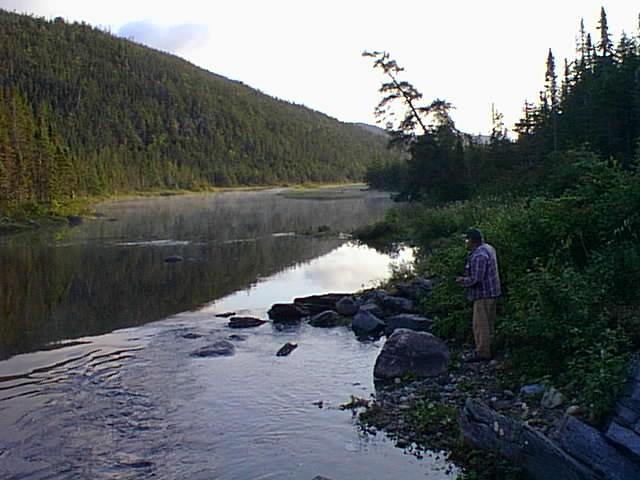 Sea Trout & Salmon are here
Dino The Man of many talents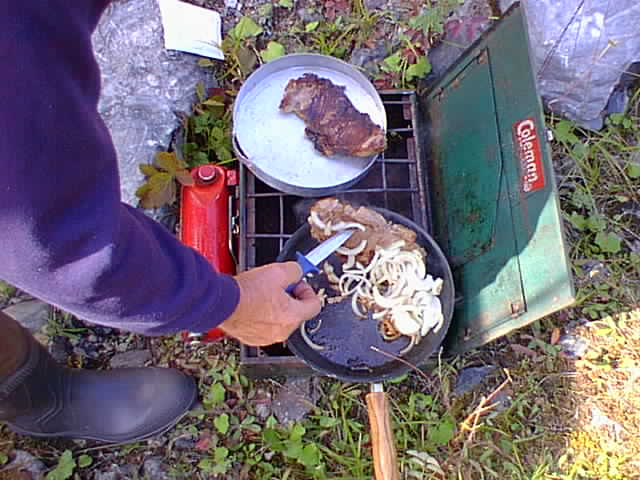 I can still smell the onions
Early Morning Mist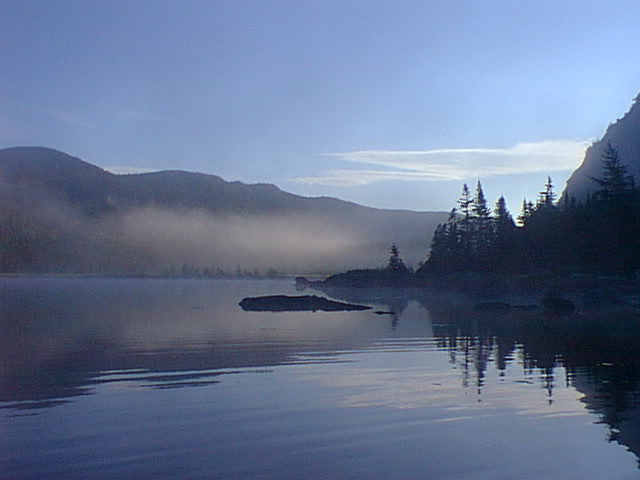 I hear those 4 pounders callin`

Cloudy Pond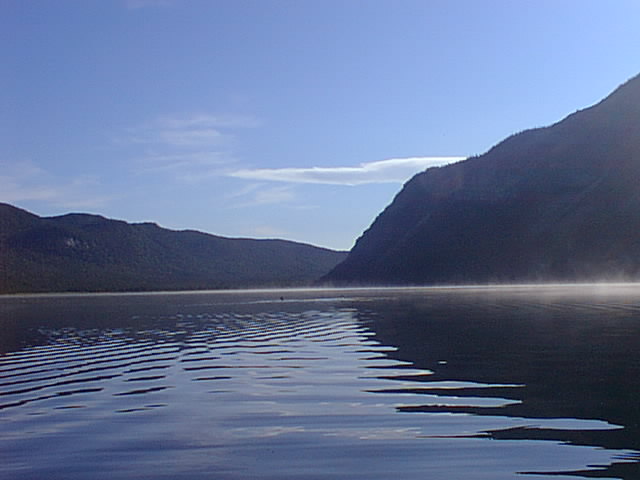 We know the big ones are here
Early Morning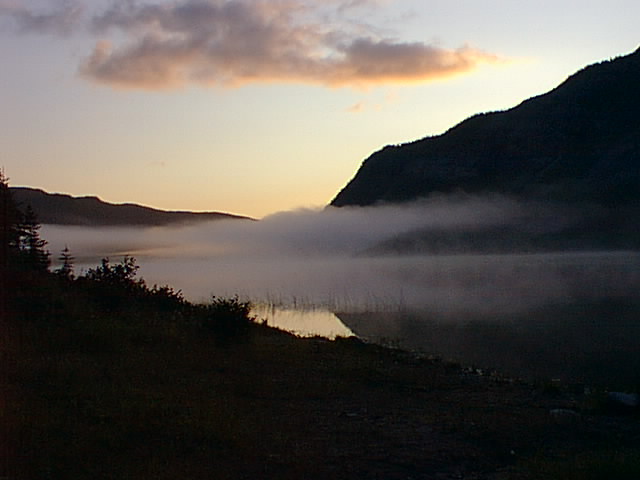 See why it`s called Cloudy
Nice days catch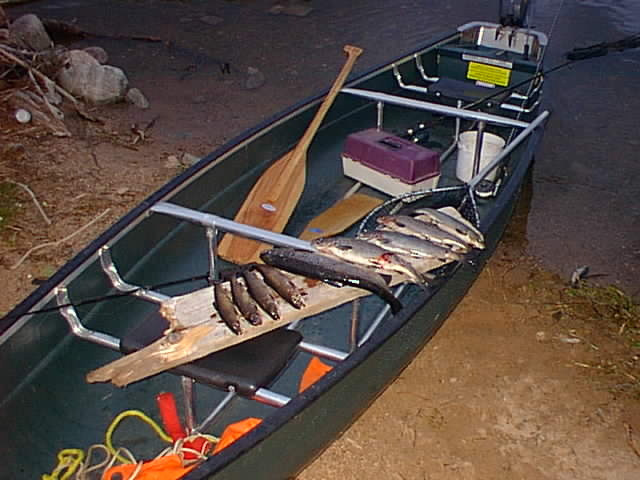 Get the Fryin` Pan on
Better than salmon
Great Stuff



CLoudy Pond is known for its great run of sea-trout and Atlantic Salmon. It is just a mile or so from the ocean, so you can imagin the fight those babies can offer the angler.